While it may seem simple to detail an interior, in reality there are many factors involved. Vehicle manufacturers all use different materials and finishes on various surfaces. Different products may be required for each vehicle model to get the best results safely! There is also a huge difference between a professional detailer and a car washer. You get what you pay for, and interior detailing especially is no exception to that statement!
Interior surfaces may become too shiny, slippery, or greasy in the event that poor quality cleaners or protectants are used. Products containing silicone do more harm than good. These can cause damage or failure of factory coatings on surfaces. In addition, many vehicle makers advise against the use of protectants and dressings. A truly clean interior surface obviously means it is free from any contamination, oils, dirt, and debris. We focus on the details!
Important aspects when it comes to safety and product choice during an interior detail are the carpet and upholstery. Some materials are unfortunately made so cheaply that stains and other debris cannot be removed once they are set in. Some high end vehicles have materials that can be cleaned with the most gentle products on the other hand. Pinup's Detailing carries a variety of products for every make and model because of this. We ensure your interior service is done with a high attention to detail above all!

Please be advised that all rates shown are starting pricing, and the cost for your vehicle will vary pending the size and condition. The best way to receive accurate pricing is to contact us directly either for an in-person inspection, or by sending photos of the interior VIA text or email. Clearly note the inclusions and exclusions of each of the packages listed below, and move up to the next category if your vehicle does not fit the parameters of that package. We reserve the right to automatically upgrade to the appropriate package when necessary.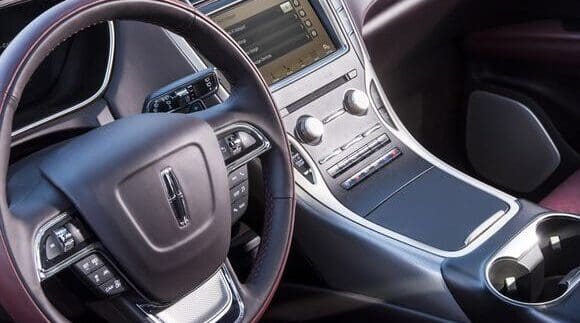 The Quartz package is ideal for maintaining a recently detailed, or well-kept vehicle. This includes a thorough vacuum, floor mats washed, panels & surfaces detailed, and glass cleaned. This package does not include shampoo/steam cleaning, pet hair/excessive mess removal, or stain removal.
Pricing and eligibility subject to size and inspection of vehicle.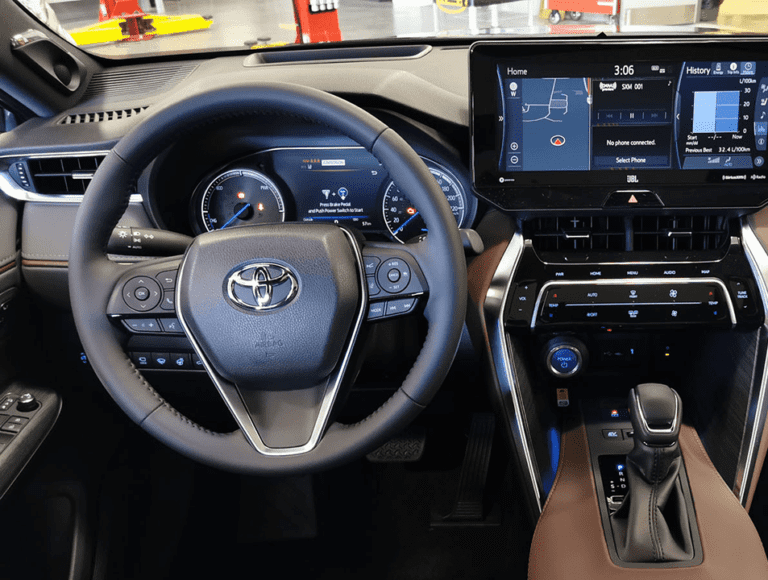 The Onyx package is our bestselling service! This package includes a thorough vacuum, carpets and seats shampooed/steam cleaned (if applicable), floor mats washed, panels & surfaces detailed, and glass cleaned. This package does not include pet hair/excessive mess removal.
Pricing and eligibility subject to size and inspection of vehicle.

The  Sapphire package is our ultimate interior detail service. This package includes everything in the Onyx Package, as well as pet hair removal, excessive mess removal, heavy stain removal, hazard/biohazard, and other materials and messes requiring a bit more attention than a standard detail.
Pricing and eligibility subject to size and inspection of vehicle.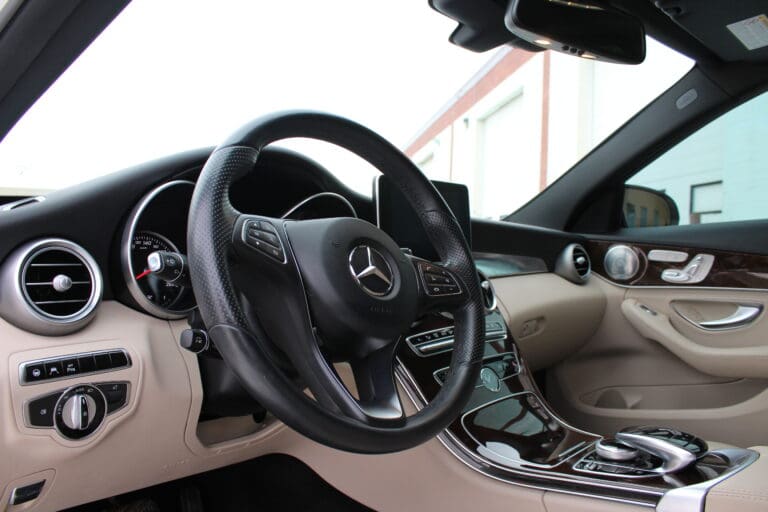 Please ensure you have selected the package that suits your vehicle's condition. All services are subject to a deposit. This deposit is retained as a commitment that the vehicle is in a condition that suits the package it was booked for, and we have reserved a specific amount of time for that service on your vehicle. If a vehicle exceeds the parameters of the service chosen, an additional cost and more time will be required to proceed, and the appointment may need to be rescheduled. If you are unsure of which package is appropriate, please contact us directly for a quote.
Be advised there is a $500 minimum charge for any bodily fluids, including but not limited to: blood, urine, vomit, feces. This charge covers the cost for our personal protective equipment and sanitation of all tools and equipment following the service. We do not offer drug remediation services. Theft recovery vehicles may be asked to provide proof (within the last 14 days) of a negative drug swab from the vehicle. There is no cost to you and this included in your insurance claim upon request when the vehicle is recovered. We will not risk our health and safety for any theft recovery/burglary vehicles without this negative drug swab – NO EXCEPTIONS.
Ready To Book Your Package?