Edmonton Professional Auto Detailing
Pinup's Detailing is a locally owned and operated auto detail and protection business. We offer a variety of services and products, including interior & exterior detailing, paint protection film, paint correction & polishing, ceramic coating, and more! Not only do we provide detailing services, but our shop also carries several brands of professional quality auto detail products and tools for those who like to do-it-yourself. Our business is truly a one-stop-shop for your auto detail needs!
We are also on the frontlines of all the latest technology and processes in our industry. We are proud to be an accredited and certified business with Master Installer certification across several high end professional brands and companies. We are an ambassador and trainer for the world's most innovative detail companies. In particular, we have a respected opinion and say in the future of products and methods. Our experience and knowledge means your vehicle receives the utmost care. Visit us for the most advanced and greatest in the auto detailing industry! We are installers with Revivify Self Heal Coatings, Gyeon Quartz, SB3 Coatings, and IGL Coatings, as well as PremiumShield and XPEL Paint Protection Films.
Whether it's the family minivan or a show car, we have the same goal for every vehicle – your satisfaction. Our attention to detail translates into the best possible results.
We are experienced and passionate about everything automotive. As a result, you get the best service – guaranteed. Visit us for auto detailing, ceramic coating, paint protection film, polishing, and more.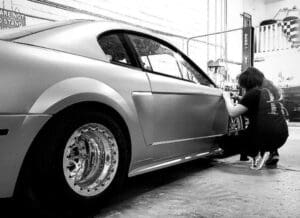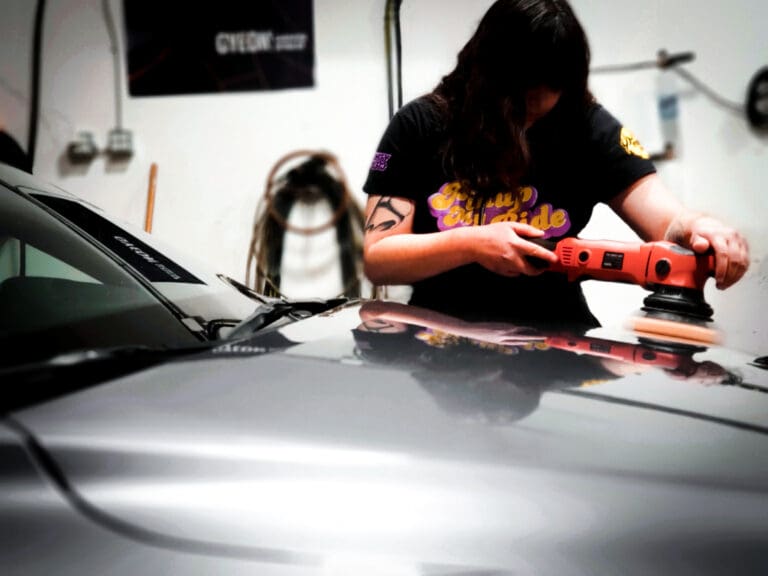 Automotive work and detailing has been a factor in my life for as long as I can remember. Raised in a family of car-lovers, I have always had my hands in the auto industry! Watching vehicles change and shine is truly a great thing to see, and I could not imagine doing anything different than what I am passionate about.
Although I had been detailing for several years, I finally decided to take it to the next level in late 2010. Alongside my experience, I invested into training, testing, and learning about my craft. Even though there have been many ups and downs, I continue to be passionate about what I do, and it shows!. Pinup's Detailing quickly rose to be one of the most well-known and one of the best auto detail shops in Edmonton! 
Detail Certifications & Recognitions
Detail Training & Mentorship
Professional Detail Training & Testing
Between detailing, I additionally offer training for several detail product companies. Moreover, I am a valued member and administrator of Detailing 101 By Autogeek – the LARGEST detail group on Facebook owned by the LARGEST detail product company! Furthermore, I am regularly involved in testing of new products for several brands.
Detail Business Mentorship
Despite being a business owner myself, I am also presently part of blogs, podcasts, and forums regarding detailing. I also mentor and work with several business owners and shops, both local and worldwide. Together with training, business growth and development, products, marketing, and more, we have grown our circle to be successful!
"Life is not a competition. Instead, Life is about helping and inspiring others so we can all reach our potential" - Kim Chase