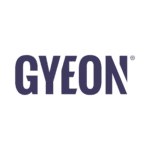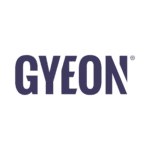 Gyeon has always been unique, and constantly strives to be a step ahead of the competition in the car care market. Their passion and experience truly keeps them on that road.
Years of development, testing and searching for the best materials lead to the debut of the brand in 2012. They quickly established their position as the market leader in top-notch ceramic coatings. Developing innovative maintenance products, Gyeon combined user-friendly characteristics and state of the art packaging, setting new levels in the industry. Now their portfolio carries more than 90 products! Gyeon develops, formulates, and manufactures almost every product in their factory in South Korea. With the help of experienced chemists and experts in the detailing industry, they are one of the top-dogs in the world car care and detailing products.
Pinup's Detailing is a Certified Installer & Retail Location for Gyeon Quartz products in Edmonton. Visit us to learn more or to book your ceramic coating service! We carry a variety of products – interior to exterior maintenance, care, and protection. Want to DIY? Our products are an excellent choice and easy to use, without sacrificing quality. We can help you discover the best products and methods for your vehicle to do at home!
Gyeon Professional Ceramic Coating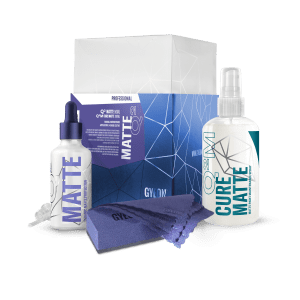 Matte
Coating formulated for matte surfaces with a 2 year warranty. Starting at $599 including prep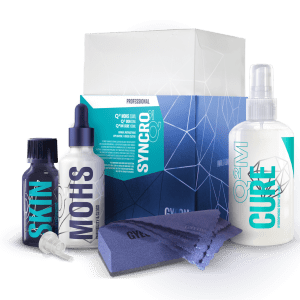 Syncro
Entry level ceramic coating with a 2 year warranty. Starting at $899 including a single stage polish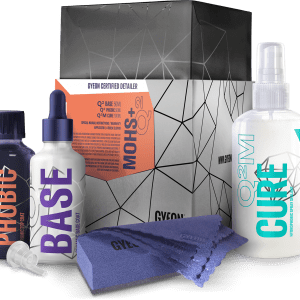 Mohs+
Professional level coating with a 5 year warranty. Starting at $1199 including a single stage polish
Ready To Get Protected With Gyeon?